Wedding Dress Trends for 2023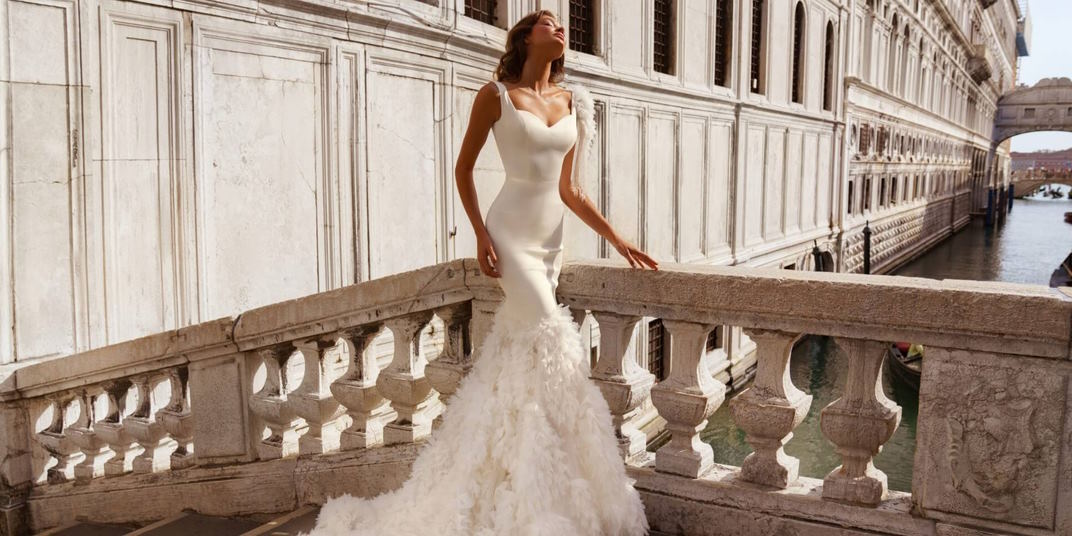 Choosing the perfect wedding dress is one of a bride's most important decisions. Every year, bridal fashion evolves and brings new styles and trends that excite and inspire brides-to-be. In 2023, we can expect to see a mix of classic, elegant designs and more modern and unconventional choices. From intricate details to daring silhouettes, here are the top wedding dress trends for 2023.
Statement Sleeves
Statement sleeves have been a popular trend for the last few years and are not going anywhere in 2023. From billowy bohemian sleeves to structured architectural designs, statement sleeves add a touch of drama and interest to any wedding dress. Brides can opt for long or short sleeves or detachable sleeves for a versatile look.
Off-The-Shoulder Necklines
Off-the-shoulder necklines have been a popular choice for brides in recent years, and they are set to continue in 2023. This romantic and feminine neckline adds a touch of elegance and grace to any wedding dress. From delicate lace details to structured bodices, off-the-shoulder necklines can be incorporated into a variety of dress styles.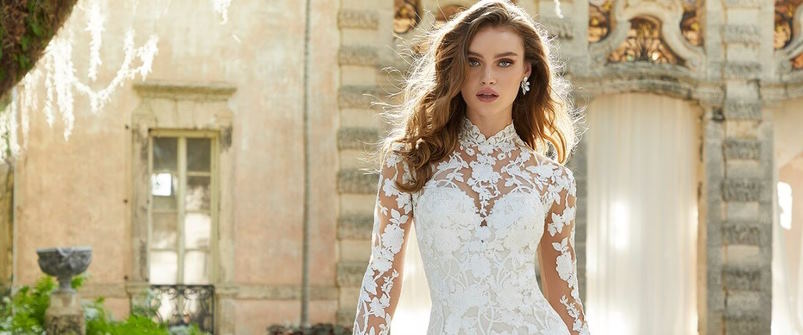 Bold Prints
Bold prints are making a comeback in 2023. From colorful florals to abstract patterns, printed wedding dresses can add a touch of personality and playfulness to a bride's look. Brides who want to make a statement can opt for an all-over print or incorporate printed details into their dress design.
Jumpsuits and Pantsuits
For the non-traditional bride, jumpsuits and pantsuits are a great alternative to traditional wedding dresses. These chic and modern options offer comfort and versatility while still making a statement. From sleek, minimalist designs to more intricate and embellished styles, there is a jumpsuit or pantsuit to suit every bride's taste.
Lace Details
Lace has been a classic bridal staple for generations and is set to continue as a top trend in 2023. From delicate, floral lace to bold graphic designs, lace can add a touch of romance and elegance to any wedding dress. Brides can opt for lace details on sleeves, bodices, or even as an all-over design.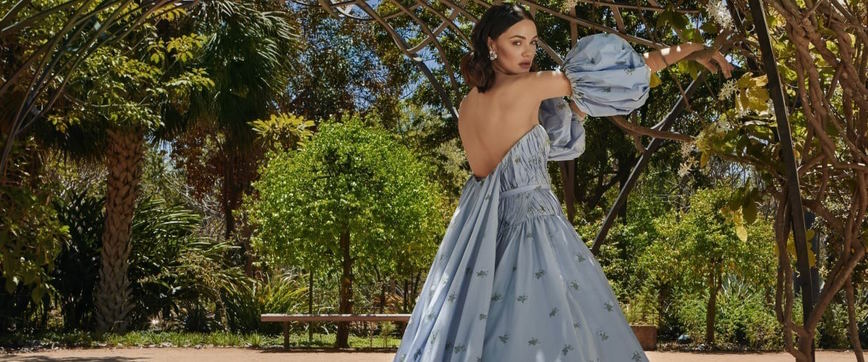 Minimalist Dresses
Minimalist wedding dresses have been gaining popularity in recent years and are set to continue as a top trend in 2023. These sleek and simple designs offer a timeless, elegant look that will never go out of style. Minimalist dresses often feature clean lines and simple details that allow the bride's natural beauty to shine through.
High Slits
For brides who want to show off a little leg, high slits are a great option. This sexy and daring trend adds a touch of drama and interest to any wedding dress. High slits can be incorporated into various dress styles, from sleek and modern to more classic and elegant designs.
These are just some of the top wedding dress trends that are set to dominate the bridal world in 2023. From statement sleeves to minimalist designs, there is a trend to suit every bride's style and taste. By following these trends, brides can create a bridal look that is modern, fashionable, and timeless all at the same time. So experiment with these trends to find the perfect wedding dress for your big day.