Wedding Hair and Makeup Trends for 2023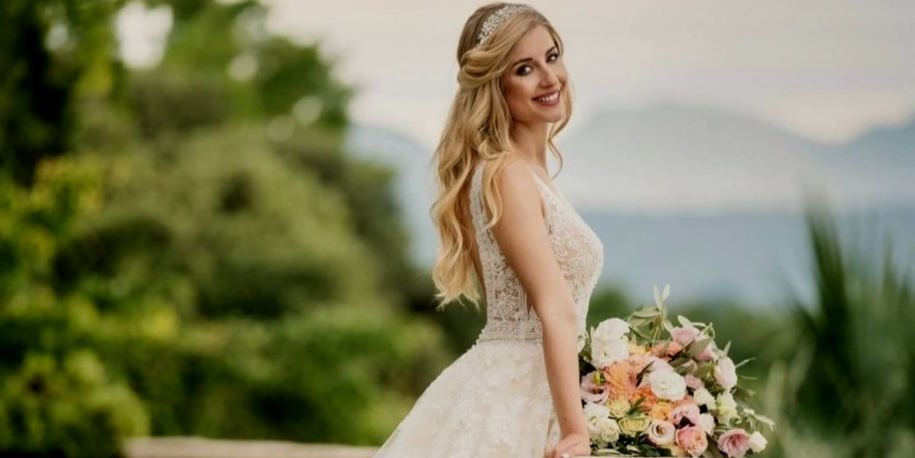 When planning a wedding, every bride wants to look her best on her special day. Hair and makeup are essential to the bridal look, and following the latest beauty trends can be a great way to achieve a modern and fashionable look. In 2023, many exciting hair and makeup trends are set to make a splash in the bridal world. From natural, glowing skin to bold statement lips, here are the top wedding hair and makeup trends for 2023.
Natural, Glowing Skin
The natural, glowing skin trend will continue in 2023. Brides opt for lightweight foundations, tinted moisturizers that allow their skin to shine through, and highlighters and illuminating powders to give a subtle glow. The idea is to create a healthy, radiant look to enhance the bride's natural beauty.
Bold Lips
While natural makeup is still popular, brides also embrace bold, statement lips in shades of red, berry, and even black. Matte or glossy, these bold lip colors add a pop of color and personality to any bridal look. This trend is perfect for brides who want to make a statement and add a bit of drama to their makeup look.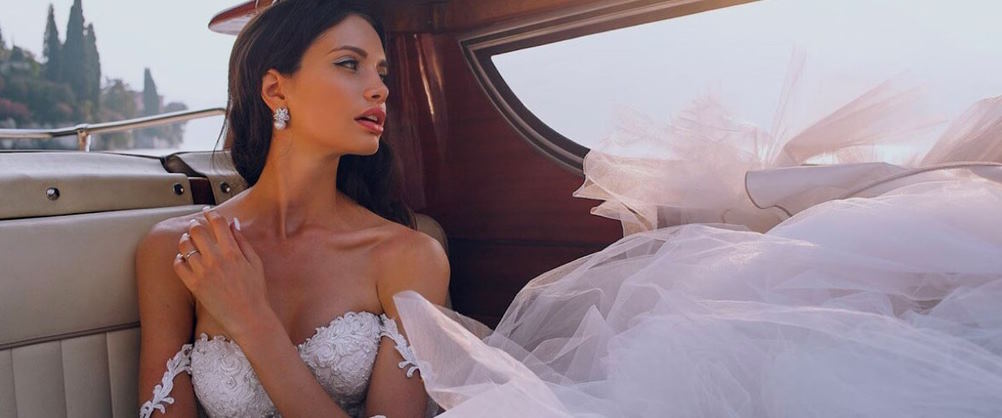 Romantic Updos
Soft, romantic updos are popular for brides who want a classic and elegant hairstyle. Think braids, buns, and twists with loose, face-framing tendrils to soften the look. This trend is perfect for brides who want to create a timeless, elegant look that will never go out of style.
Hair Accessories
Hair accessories are a great way to add interest and personality to a bridal hairstyle. From delicate floral pins to bold statement headbands, plenty of options suit every bride's style. Hair accessories can add a touch of glamor, sparkle, or bohemian flair to any bridal look.
Statement Earrings
Statement earrings are another way to add some personality to your bridal look. Oversized hoops, chandelier earrings, and bold geometric shapes are all on-trend for 2023. Statement earrings can be a great way to add color or sparkle to your bridal look.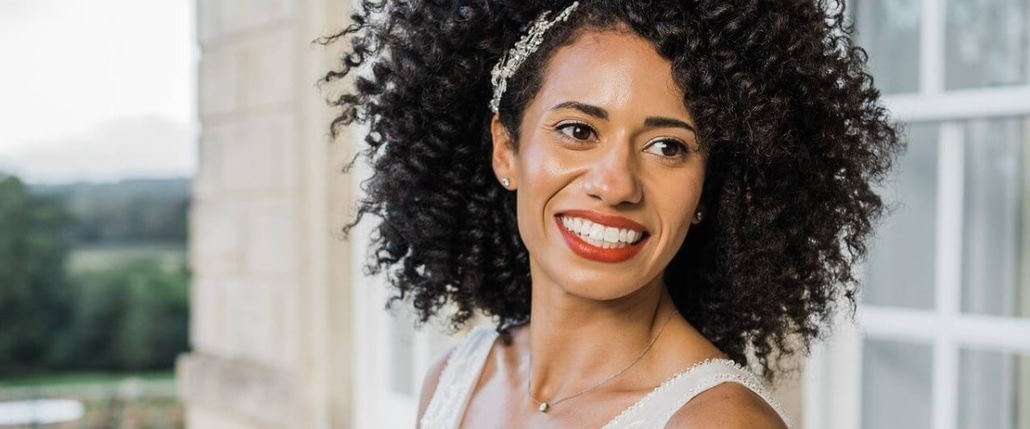 Graphic Eyeliner
Bold, graphic eyeliner is a fun and playful trend perfect for brides who want to make a statement. There are plenty of ways to play with this trend, from graphic cat-eye flicks to colorful liners in shades of blue and green. Graphic eyeliner can add a bit of edginess and modernity to any bridal look.
Neutral Nails
Simple, neutral nails are a timeless choice for brides who want a classic and understated look. Think soft beige, pink, and nude shades or a classic French manicure. Neutral nails are a great option for brides who want their dress and makeup to be the center of attention.
These are just some of the top hair and makeup trends to dominate the bridal world in 2023. Whether you prefer a natural, understated look or want to make a bold statement, there is a trend to suit every bride's style and taste. By following these trends, you can create a bridal look that is modern, fashionable, and timeless all at the same time. So experiment with these trends to find the perfect bridal look for your big day.