5 Natural Makeup Looks for Everyday Wear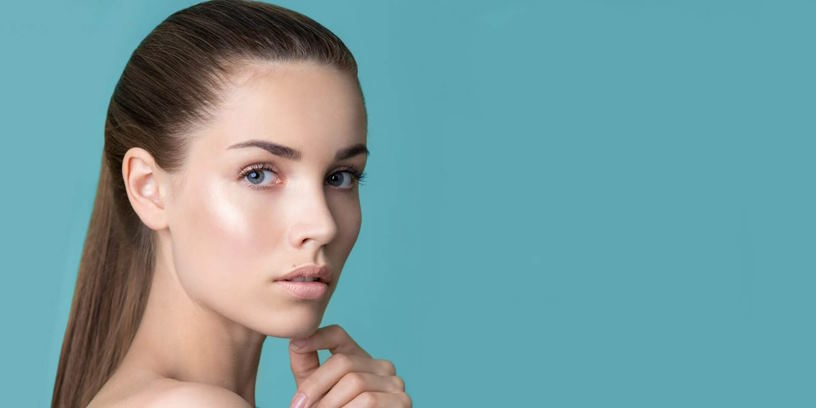 Natural makeup looks have become increasingly popular in recent years, with many people opting for a more subtle and effortless look in their daily makeup routine. The goal is to enhance your natural features without looking overly done up. In this article, we will explore five different natural makeup looks that you can wear daily.
"No-Makeup" Makeup Look
The "no-makeup" makeup look is about creating a flawless base while still looking like you're not wearing any makeup. This look is achieved using lightweight products that blend seamlessly into the skin. Start with a tinted moisturizer or sheer foundation to even out your skin tone, and then use a concealer to cover any blemishes or dark circles. Finally, add a touch of cream blush to the cheeks and a clear or tinted lip balm to complete the look.
Dewy Skin Look
Focus on adding hydration and glow to your complexion for a natural, dewy skin look. Use a lightweight moisturizer and a dewy finish foundation, or mix a few drops of facial oil into your foundation to create a luminous finish. Add a touch of cream highlighter to the high points of your face, such as the cheekbones, bridge of the nose, and Cupid's bow. Finish the look with a natural-looking lip gloss.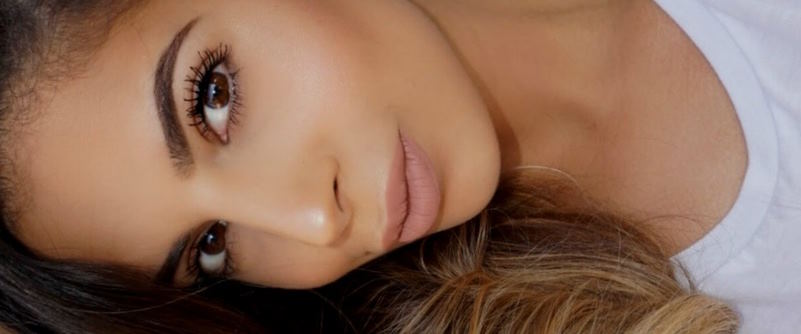 Soft Smokey Eye Look
A soft smokey eye is perfect for adding depth and definition to your eyes without going overboard. Start by applying a neutral shade of eyeshadow all over the lid, and then use a slightly darker shade to create a subtle smokey effect in the crease. Next, use brown or black eyeliner to line your upper lash line, and add some mascara to finish the look. Keep the rest of your makeup simple and natural.
Minimalist Look
If you prefer an ultra-minimalist makeup look, this one's for you. Start with a lightweight tinted moisturizer or sheer foundation to improve your skin tone. Next, use a clear brow gel to groom your eyebrows and add a touch of mascara to your lashes. Finish the look with a clear lip balm or gloss for a natural-looking sheen.
Fresh-Faced Look
For a fresh-faced, youthful look, focus on creating a luminous complexion with a pop of color on the cheeks and lips. Use a lightweight foundation or tinted moisturizer to even out your skin tone, and then add a touch of cream blush to the apples of your cheeks. Choose a bright, sheer lipstick or tinted lip balm to add color to your lips. Finally, keep the eye makeup minimal with just a touch of mascara.
In conclusion, natural makeup looks are perfect for everyday wear, and there are many ways to achieve a subtle and effortless look. Try out these five natural makeup looks and experiment with different products to find the best ones. Remember, the key is to enhance your natural features, not cover them up.