The Do's and Don'ts of Wedding Guest Attire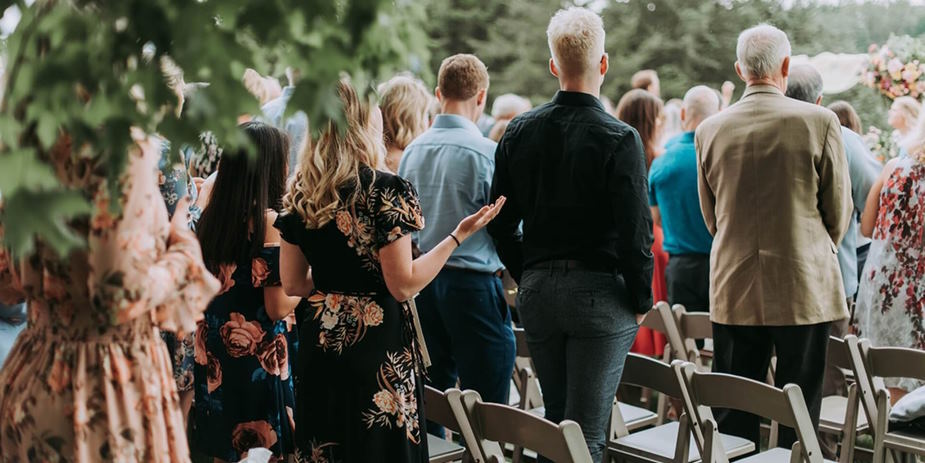 Choosing the right outfit to wear as a wedding guest can be a challenge. You want to look your best while adhering to the dress code and not taking attention away from the bride and groom. In this article, we've compiled a list of do's and don'ts to help you navigate wedding guest attire and ensure you look appropriate and stylish on the big day.
Do: Check the Dress Code
The first and most important rule of wedding guest attire is to check the dress code. This information can usually be found on the invitation or wedding website. Adhere to the dress code to avoid looking underdressed or overdressed.
Don't: Wear White or Ivory
Wearing white or ivory is a big no-no for wedding guest attire. These colors are reserved for the bride, and wearing them can take attention away from her on her special day.
Do: Dress for the Venue and Time of Day
Consider the venue and time of day when choosing your outfit. A beach wedding in the afternoon will require a different dress than a black-tie evening wedding in a ballroom.
Don't: Wear Anything Too Revealing or Casual
Avoid anything too revealing or casual. This includes shorts, jeans, crop tops, and anything with a plunging neckline or high slit. Remember, you're attending a wedding, not a night out with friends.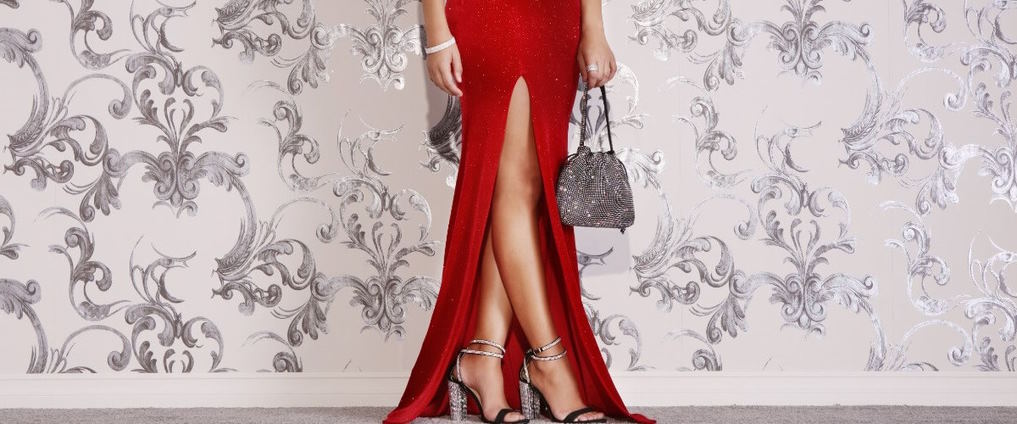 Do: Consider Comfort and Practicality
While you want to look your best, it's also important to consider comfort and practicality. Choose shoes that you can comfortably walk and dance in, and opt for breathable fabrics that won't wrinkle easily.
Don't: Wear Anything Too Flashy or Attention-Grabbing
Avoid anything too flashy or attention-grabbing. It includes anything with sequins, feathers, or a loud print. You want to look stylish but not steal the show from the bride and groom.
Do: Accessorize with Class and Sophistication
Choose accessories that complement your outfit without distraction. Opt for classic jewelry, a clutch or small purse, and a wrap or shawl for cooler evenings.
Don't: Wear Anything Too Noisy or Distracting
Avoid anything too noisy or distracting, such as bangles or jingle earrings. It can be distracting during the ceremony and reception.
Do: Consider the Theme of the Wedding
If the wedding has a theme, try incorporating it into your outfit. It shows that you made an effort and added to the event's overall atmosphere.
Don't: Wear Anything that Clashes with the Wedding Party
Avoid wearing anything that clashes with the wedding party, such as a dress the same color as the bridesmaids' dresses. It will create an awkward and uncomfortable situation.