Wedding Etiquette: A Guide for Brides and Grooms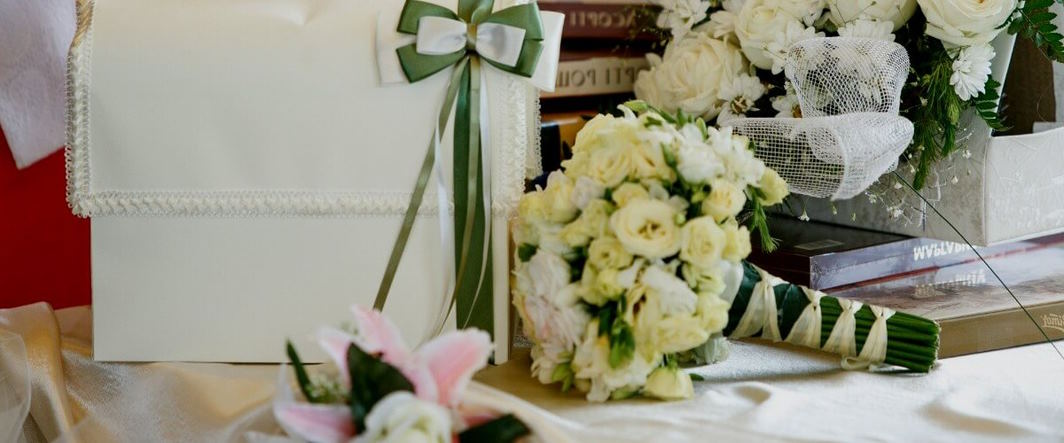 Weddings are joyous occasions, but they can also be complex and stressful events to plan. From the dress and flowers to the guest list and seating arrangements, there are a lot of details to consider. However, proper etiquette can help make the process smoother and ensure that your wedding day is memorable for all the right reasons. In this article, we'll guide brides and grooms' wedding etiquette, so you can avoid awkward situations and make your big day as special as possible.
Invitations
The first rule of wedding etiquette is to send invitations promptly. Traditionally, wedding invitations should be sent out six to eight weeks before the wedding. Be sure to include all the relevant details, such as the date, time, and location of the wedding, as well as any dress code or other instructions.
Guest List
The guest list can be one of the most challenging parts of wedding planning. Inviting those closest to you is important, but it's also important to consider your budget and venue capacity. When creating your guest list, be sure to communicate clearly with your partner and family members to avoid any misunderstandings.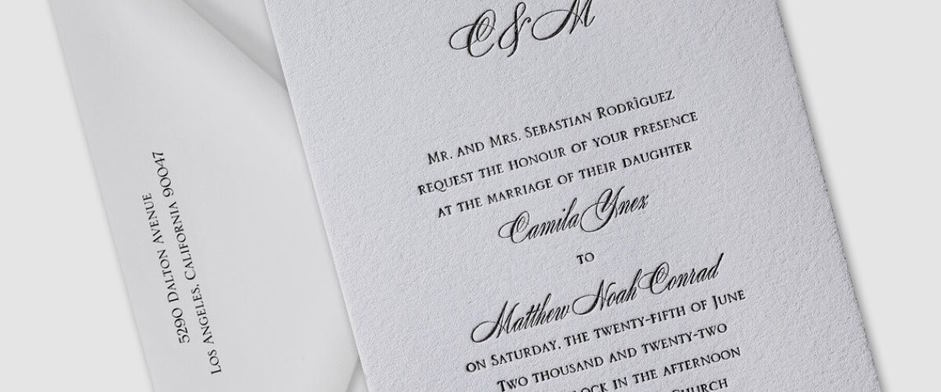 Attire
Wedding attire can vary depending on the style and theme of your wedding. Generally, guests should avoid wearing white or anything that could upstage the bride. If you're unsure what to wear, it's always better to err on caution and ask the bride or groom for guidance.
Gifts
Gifts are a traditional part of weddings, but they are not mandatory. It's important to include information about gifts on your wedding website or in the invitation so guests know what to expect. If you do receive gifts, be sure to send thank-you notes on time.
Seating Arrangements
Seating arrangements can be tricky, especially when dealing with divorced or estranged family members. It's important to be considerate of everyone's feelings and to try to create a comfortable seating plan for all guests.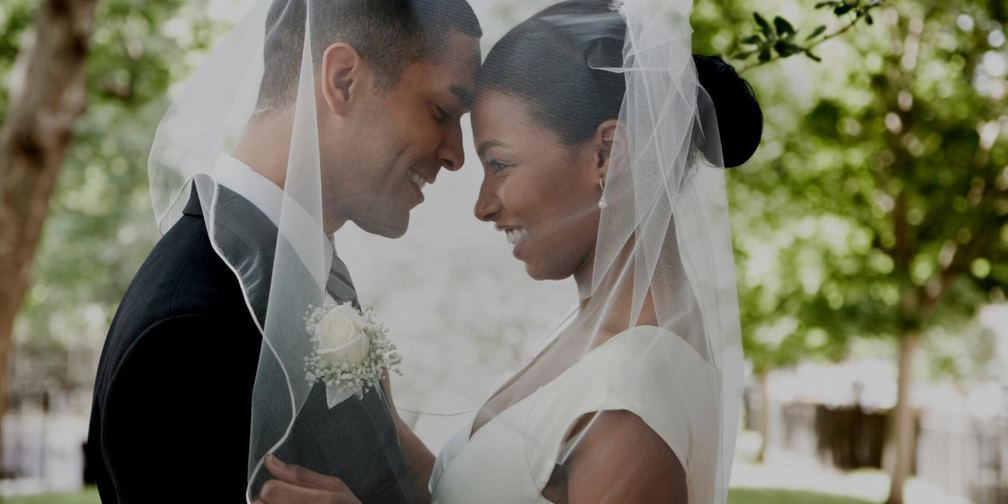 Receiving Line
A receiving line is a traditional way to greet guests after the ceremony. The bride, groom, and their families stand in a line to greet guests and thank them for attending. While receiving lines can be time-consuming, they are a great way to show appreciation for your guests.
Food and Drinks
When planning your wedding menu, it's important to consider your guests' dietary restrictions and preferences. You should also provide a variety of drinks, including non-alcoholic options, to ensure that all guests can enjoy themselves.
Dancing
Dancing is a fun part of any wedding, but it's important to be considerate of others. If you plan on having a dance floor, be sure to provide enough space for all guests and play a variety of music to cater to different tastes.
Wedding etiquette is about being considerate of others and ensuring everyone has a good time. Following these guidelines, you can avoid awkward situations and make your wedding day as special as possible. Remember to communicate clearly with your partner and family members and to be gracious and appreciative to all your guests. With some planning and consideration, you can create a wedding that everyone will remember fondly for years.