Unique Wedding Entertainment Ideas to Wow Your Guests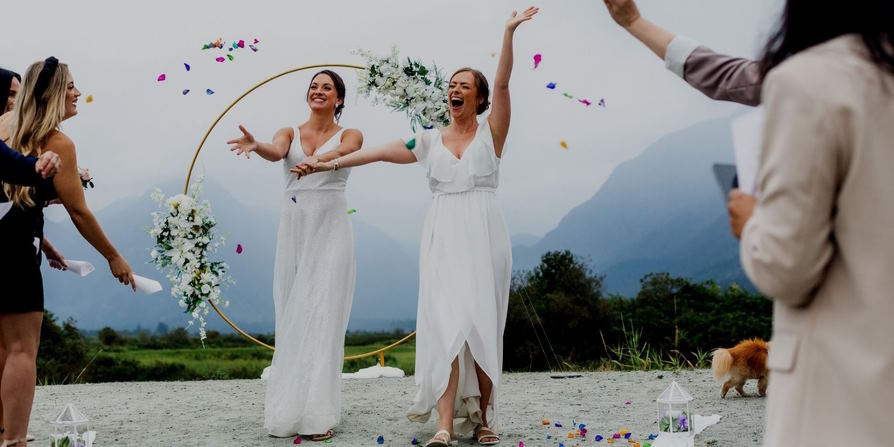 Wedding entertainment is a crucial aspect of any wedding celebration. You want to ensure that your guests have a great time and create lasting memories. With so many weddings occurring every year, finding unique and creative ways to entertain your guests is essential. This article will explore some unique wedding entertainment ideas to wow your guests.
Interactive Food Stations
Interactive food stations are a great way to get your guests involved and add an element of fun to your wedding reception. For example, consider having a DIY cocktail station or a dessert bar where guests can customize their treats. You can also have a sushi bar or a pasta station where guests can interact with the chefs and learn new culinary skills.
Photo Booths
Photo booths have become a popular trend at weddings and for good reason. They are a fun and interactive way for guests to capture memories from your special day. You can customize your photo booth with props that reflect your wedding theme, and your guests can take home their pictures as a keepsake.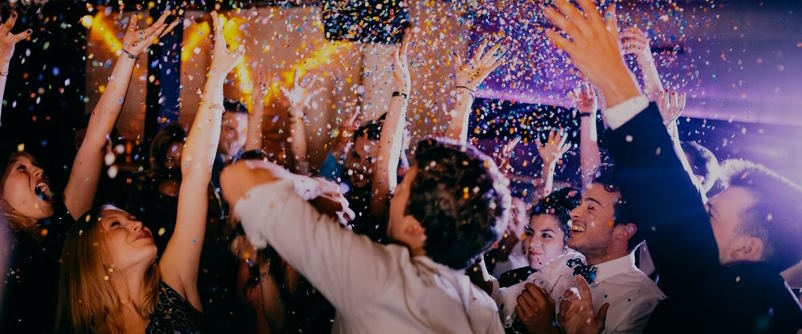 Live Music
Live music is a timeless entertainment option that creates a fantastic wedding reception atmosphere. You can hire a live band or a solo musician to perform during the reception or even a string quartet during the ceremony. You can also consider having a DJ to keep the party going all night long.
Fun Games
Adding games to your wedding reception can be a great way to keep your guests entertained and engaged. You can have a giant Jenga set, a cornhole game, or even a giant chessboard. These games can be played during cocktail hour or throughout the reception, and they will surely be a hit with your guests.
Fireworks
Fireworks are a spectacular way to end your wedding reception and create a lasting impression on your guests. You can hire a professional fireworks company to put on a show that will light up the night sky and leave your guests in awe.
Your wedding day is a special occasion that you and your guests should remember. With these unique wedding entertainment ideas, you can create a fun and memorable celebration that will leave your guests talking about your wedding for years to come. Whether it's interactive food stations, photo booths, live music, games, or fireworks, there are many ways to entertain your guests and make your wedding day a truly unforgettable experience.